Head Office, Ascot, Berkshire, SL5 7BE; Tel: 07936 250644

Our business hours are: Monday - Friday 9am-6pm; Saturdays 9am-3pm.
Our insurance cover includes: Professional Indemnity & Commercial Legal Protection

Stages of Selling a Property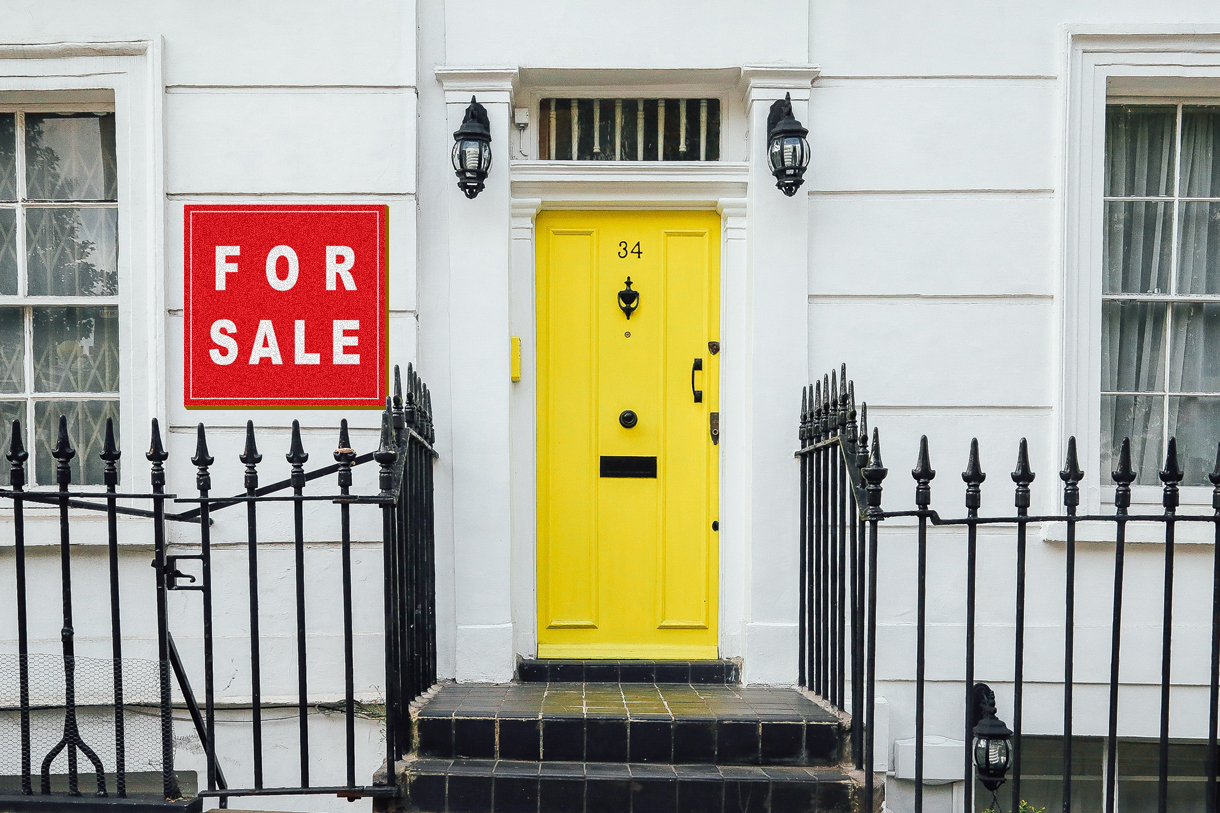 • Book the valuation and choose the right Estate Agent.
• Check your finances - e.g. balance of outstanding mortgage, redemption penalty
• Instruct your conveyencing solicitor
• Prepare and present your house for sale and launch marketing
• Offers and negotiating a sale
• Sales Progression
• Exchange of contracts and completion of sale.


Typical participants in a house sale/buy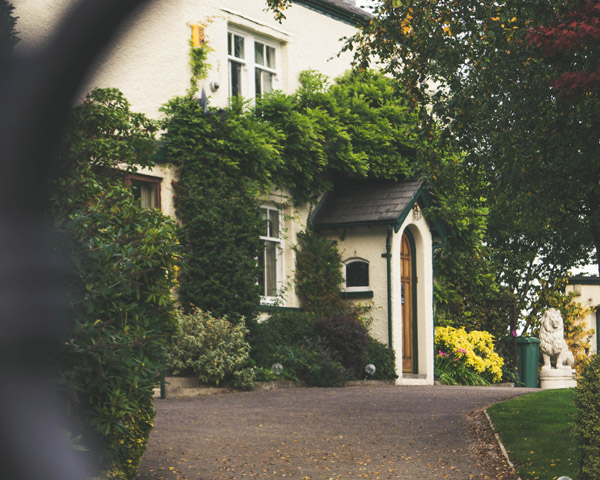 • Buyer/Seller
• Lender
• Surveyors
• Estate Agent
• Conveyancing Solicitors
• HM Land Registry
• Local Planning authority
• Legal Adviser
• Court



Common Factors causing delays/affecting progress of a sale/purchase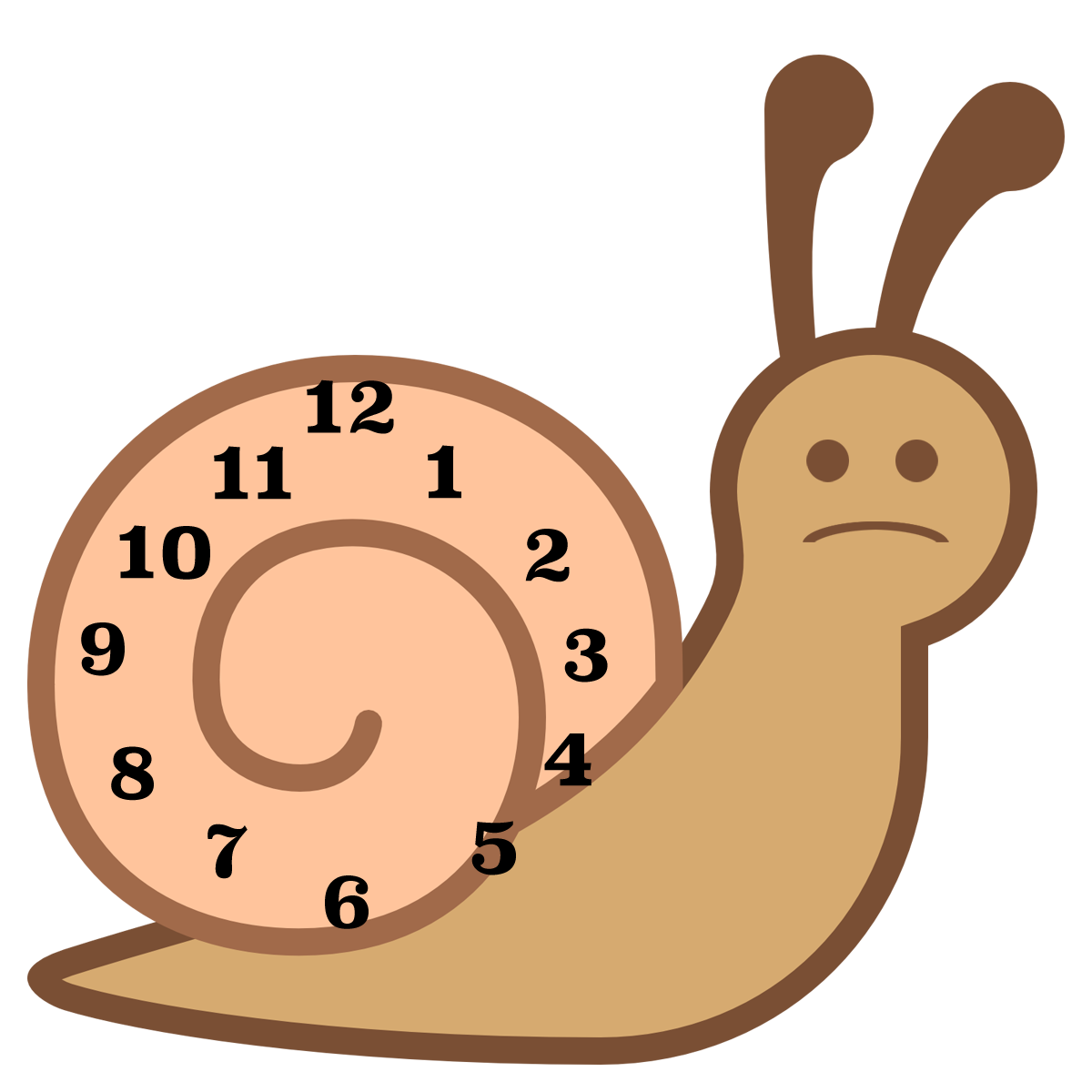 • The price asked for the property
• The state of the market (whether it's Hot or Cold)
• The quality of the solicitors used
• The position of the buyers at the time
• The length of the property chain
• Any title search or surveying problems as well as the condition of neighbouring properties
• The leasehold vs the freehold
• Lack of communication and information from the professionals
• Delays caused by court proceedings
• And, finally, the local authority. the time of year, the condition of the property and its uniqueness



BUYING OR SELLING YOUR HOME IS A MINEFIELD - SO BE PREPARED FOR THE WORST!
Some of the problems you may face when selling your home
Your chosen Estate Agent
• Estate Agency Fees
• Sole Agency Agreements
Your chosen Estate Agent
• Estate Agency Fees
• Sole Agency Agreements
Misleading Valuations
• Marketed by estate agent for unrealistic price
• Buyer's mortgage surveyor contradicts agreed price
Delays on the Buyer's side
• Obtaining mortgage approval
• Obtaining Local Authority approval of works done/not completed
Difficulty getting viewings
• Poor condition of your property
• its location
• Inadequate information and images in your marketing
• An ineffective estate agent


Some common problems with buying a home.
• Misleading or incomplete survey
• Difficulties getting a mortgage approved
• The seller gazumps you
• The owner dies before, during or after exchange of contracts or completion
• Type of home is not favoured by lenders, such as non-standard constructions, buildings with cladding, short leaseholds, brownfield sites, high flood risk properties etc.




WHAT TO DO NOW

There are inevitable weaknesses in the chain - the participating professionals involved don't keep the parties regularly updated on progress, are incompetent, or are really slow because they take on too many clients, so you are just one in a hundred deals they are involved with.

We don't do their jobs for them. We ensure they all do their job properly.
Find out about our unique system.

Request a consultation:
By email:



By text: 07936 250644
Your reference: 'Buy/Sell/Move'